This exhibition has passed.
You Can Call Me Al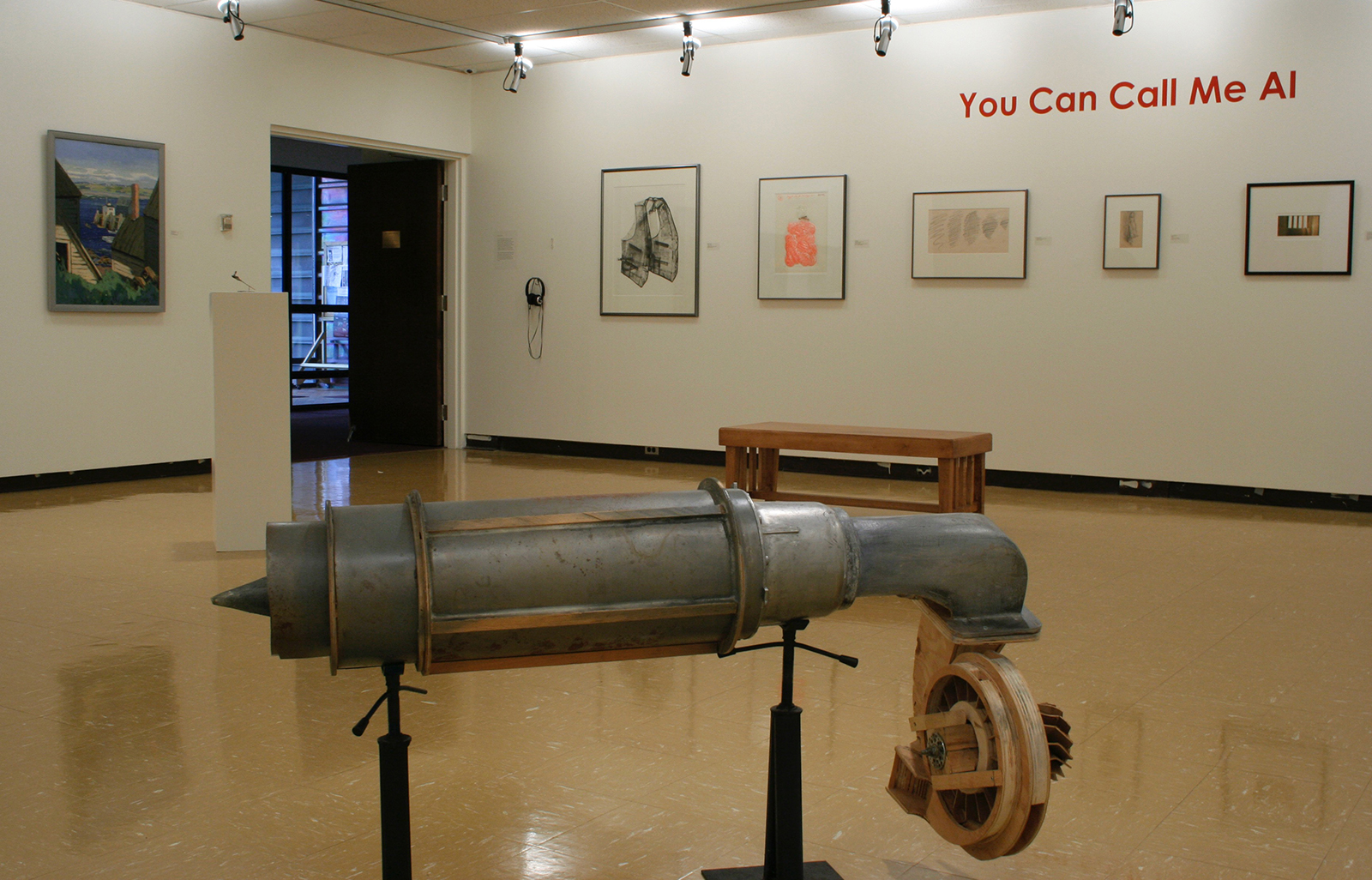 You Can Call Me Al
This exhibition of artworks from the Owens Art Gallery collection has been organized in conjunction with a Museum Studies course taught at Mount Allison University this semester. Students in the class have been asked to consider the way that art galleries name, label, and describe the works in their collections. As part of the course requirement, each student in the class has been asked to provide an extended label for one of the works on display.
The title of the exhibition is taken from a 1986 song written by Paul Simon after attending a party with his wife, Peggy Harper. The French composer and conductor, Pierre Boulez, who was at the party, mistakenly referred to Paul as "Al" and to Peggy as "Betty", inspiring Simon to write the song.