This exhibition has passed.
Warps, Heddles, Shuttles and Sheds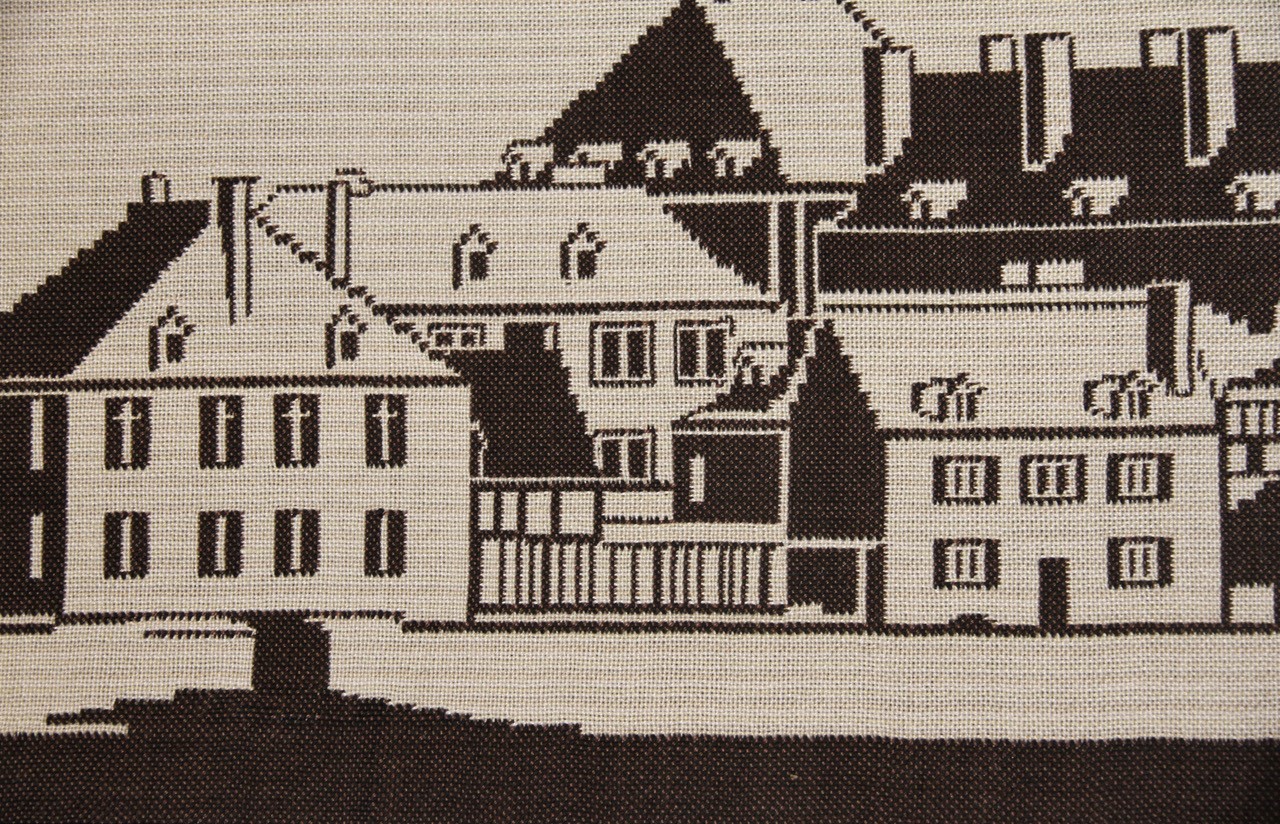 Warps, Heddles, Shuttles and Sheds
The Art and History of Weaving at Mount Allison University
This exhibition focuses on the innovation and remarkable diversity of handwoven work created during the careers of former Mount Allison University Applied Arts students, including Patricia Pollett McClelland, Harriet Campbell Meacher, Carolyn Manzer McMullen, Joyce Chown, Dawn MacNutt, Ann Pickard Langley, and others.
For 70 years, the Art Department at Mount Allison University was housed within the Owens Art Gallery. Classes were offered in Fine and Applied Arts, including woodcarving, leatherwork, jewellery, metalwork, basketry, porcelain painting, ceramics and weaving. In the 1930s, the University gained recognition as a centre for weaving when the Mount Allison Handicraft Guild was formed and affiliated with the Canadian Handicraft Guild. With the cancellation of the Applied Arts program in 1960, weaving was no longer included in the curriculum of the Art Department. However, former students continued to share their knowledge and expand their own weaving practices. This exhibition celebrates their careers and the history of weaving at Mount Allison.
Image: Patricia Pollett McClelland, Louisbourg, The Fortress (detail), 1995, double-weave cotton, © Crown Collection, Official Residences, National Capital Commission.
Opening remarks from Patricia Pollett McClelland (Applied Arts 1960) and David Mawhinney, University Archivist at Mount Allison University.
Foreword by Emily Falvey
Essays by Jane Tisdale and Peter J. Laroque
Designed by Lauren Wickware
Published by Owens Art Gallery
Download PDF