This exhibition has passed.
Silhouettes and Other Shadows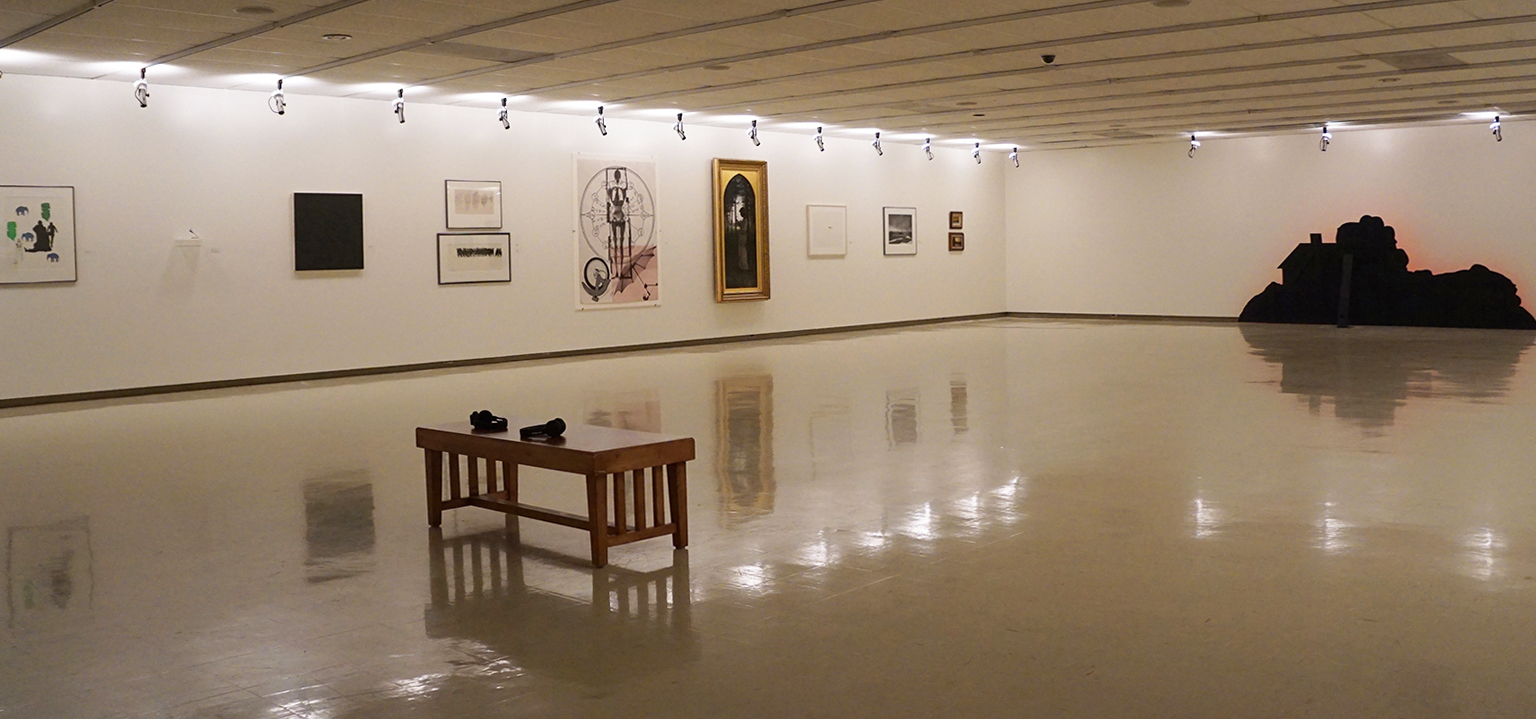 Silhouettes and Other Shadows
This exhibition presents a selection of works from the Owens Collection which features silhouettes, shadows and prominent contour lines.
Cut paper silhouettes were originally used as an affordable method to capture a person's likeness in the eighteenth century and remain a popular trope in advertising today. The works in this exhibition use silhouettes to go beyond traditional portraiture, incorporating a variety of media including but not limited to painted china, silkscreen and film.
Artists in this exhibition include Tom Henderson, Lotte Reiniger, Janet Werner, Erik Edson, June Leaf and David Blackwood, among others.