This exhibition has passed.
Feed: work by Tonia DiRisio
Feed: work by Tonia DiRisio
An exhibition of recent work by Halifax artist Tonia DiRisio that features footage taped in 2006 when DiRisio traveled to a small town in Italy and recorded a series of women preparing a variety of local dishes in their kitchens. This work examines the tradition of passing and sharing of family recipes. The footage she has collected has been developed into a video installation.
Through time-based media including photography, video and audio recording, DiRisio has worked for the last decade with her paternal grandmother and her mother, documenting their houses and including representations of them in various projects.
DiRisio's practice has involved an investigation of gendered ethnicity in relation to domestic issues, including housekeeping, home maintenance, interior decoration and relationships to the miniature.
Cooking In Italy received funding support from the Nova Scotia Department of Tourism, Culture and Heritage and the Centre for Art Tapes Local Artist in Residence Program.
Image: Cooking In Italy, colour video, 15 minute loop, 2006-2009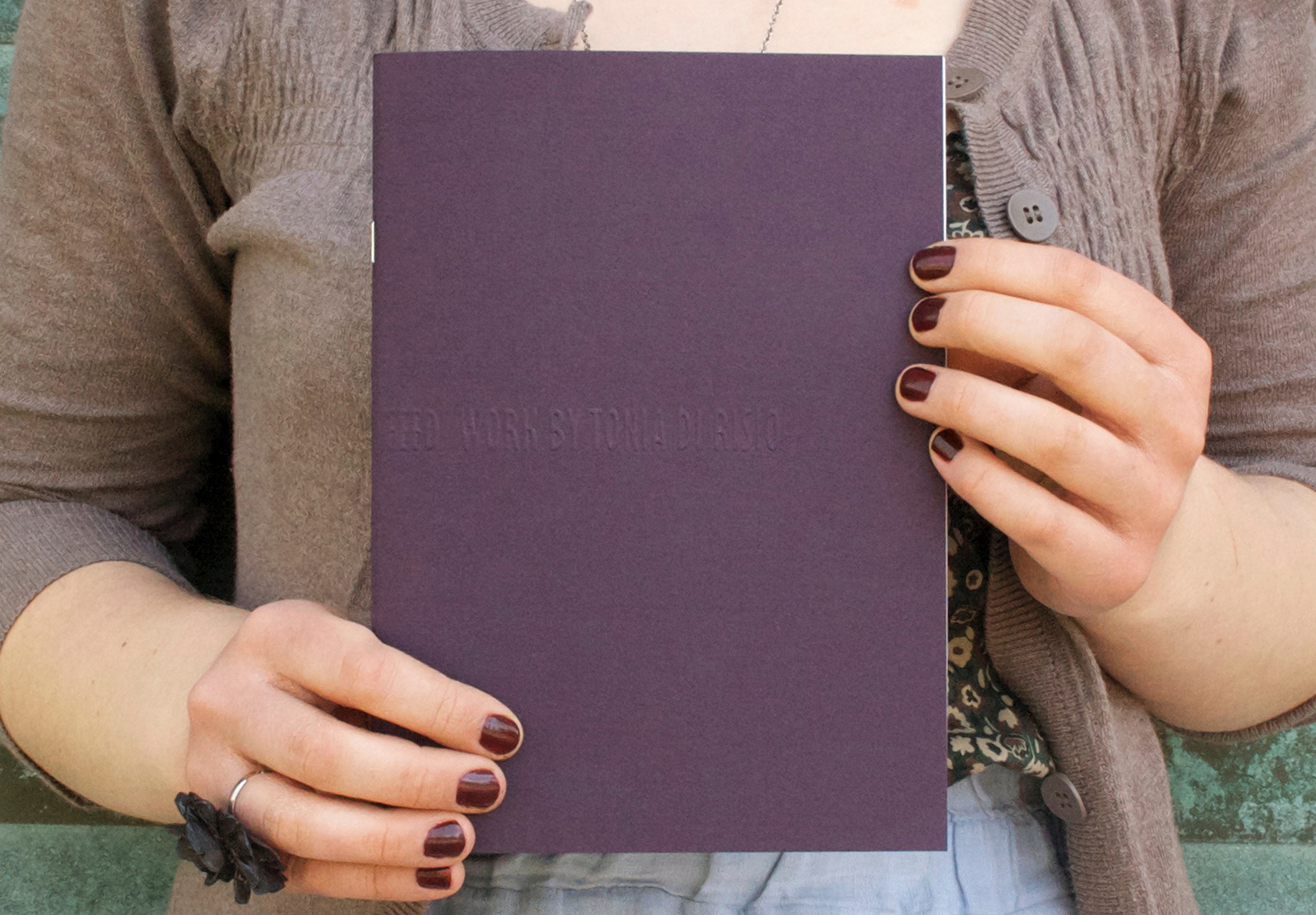 Foreword by Gemey Kelly
Essay by Jayne Wark
Design by Robert Tombs
Published by Owens Art Gallery and Mount Saint Vincent University Art Gallery