The Owens is a vibrant hub for the campus community. We're open seven days a week and always free. Visit on your own and take in the exhibitions at your own speed or attend one of our many events, including exhibition openings, artist talks, and hands-on programs, such as our after-hours workshop series MAKER MAKER.
The Owens is also a venue for many visiting speakers to campus, offering even more opportunities to get to know the gallery. Join our e-list for information on our lecture series and the Department of Fine Arts' Visiting Artists Program.
Our Front Desk is staffed entirely by Mount Allison students and paid internships offer current students in-depth, professional experience in specific areas of museum work, including curating, art criticism, museum accessibility, public programming, collections management, exhibition installation, art education, community engagement, digital media, and fine art conservation.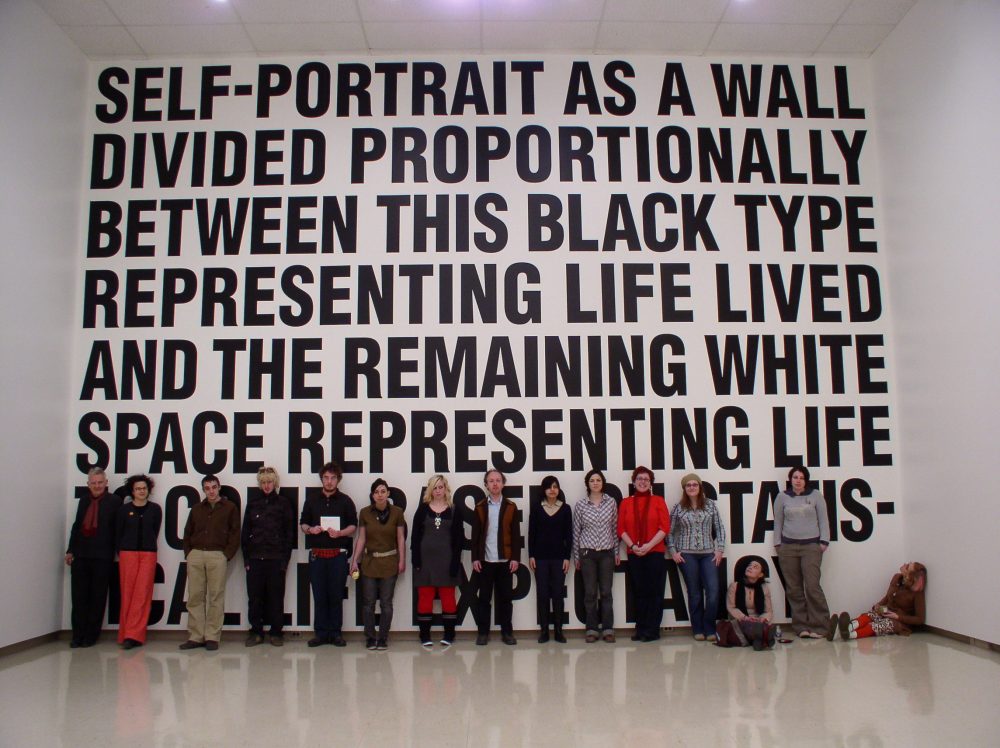 Current Programs for Students and Faculty